Study Buddy Practice Sheets

Make learning an enjoyable & delectable experience.
Study Buddy offers solutions to your daily challenges of creating practice content for your kids. We bring to you practice sheets for English & Mathematics (Grades 1 to 5). These sheets will reinforce the concepts taught in school while making learning an enjoyable experience. We assure you, it will inculcate the habit of regularity & in time, self study.
Why Study Buddy?
Daily Practice sheets as an aid to the concepts being taught in schools.

Revisiting and recapitulation of concepts from time to time to provide comprehensive revision of concepts covered.

Enabling an environment to reinforce the concepts through written medium, which is very important for the child.

Covering wide variety of concepts from NCERT, relevant to each grade  in an organized and structured manner.

Thoughtfully designed colored sheets, in attractive package folder that can be easily managed by children.

Delivered at your home address in three packages of 30 - 40 sheets (for each subject) to keep the child excited.
Math Buddy Sheets: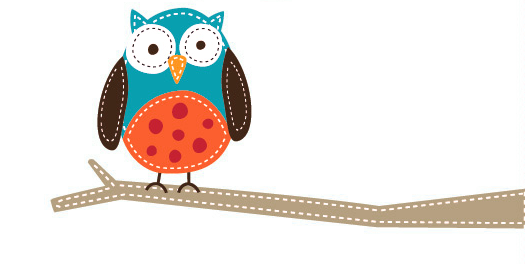 Multiple Practice Sheets to cover basic concepts through different methods.

Using Numbers in a way that challenges the clear knowledge of concept.

Sheets on mental calculations, so that the child learns the techniques of applying various number operations mentally.

Giving Story sums that a child can relate with.

Making problem solving simple by taking examples that are part of everyday life of the child. 
English Buddy Sheets:
Grammatical Concepts covered in a structured manner while, making the learning process interesting, joyful.

Different methods to introduce multiple techniques of creative writing.

Reading Passages with questions to hone comprehension skills.

Vocabulary building for using the appropriate words with summarized revision at the end of each package.
Study Buddy Package Structure
Delivered to your door steps anywhere in India

330 pages of Maths and English delivered in 

3 packages.

.
​To know more details / request to samples Click Here or send a mail to studybuddy@coolg.in
-Team StudyBuddy